I don't like black straps. This black strap has to go. It's 20mm at the lugs. I really don't know where to go with it. I am more interested in the way it looks than something exotic. Don't want to go over a 100 bucks.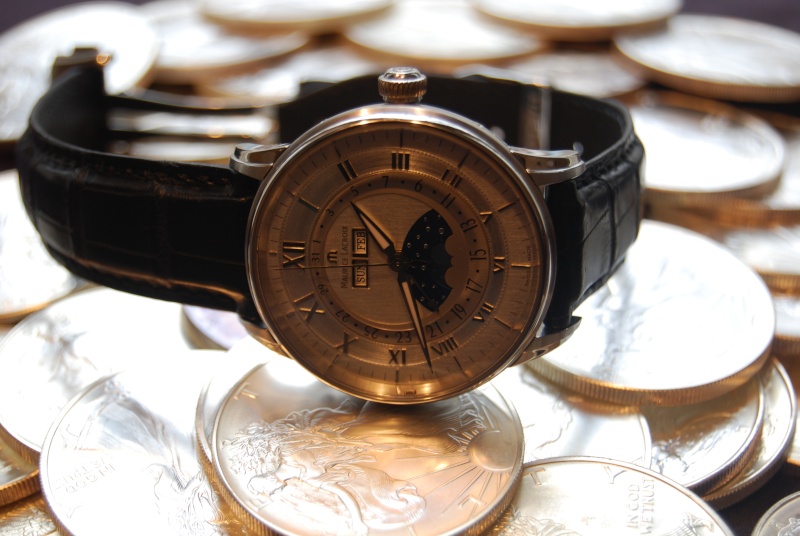 Guest

Guest





You might try a brown lizard. You should be able to find one for under a C-note.

Guest

Guest






Guest

Guest






Guest

Guest





Have a couple buffalo straps from here - very nice.
Ron and site is pretty far behind technologically - actual delivery can be slow.
Nice guy - if a little quirky, but wholesale prices make up for it - at least for me.
http://www.internationalwatchman.com/bands.html
Some here may know of him from his Panerai "homage" the Marine Diver
Pan Style Buffalo GT shown.

Guest

Guest






Guest

Guest





Try "thewatchboys" TWB on ebay. Good quality alligator for $99.

I have this one...http://cgi.ebay.com/IWC-Alligator-straps-18mm-19mm-20mm-21mm-22mm-/350445840590?pt=LH_DefaultDomain_0&hash=item51983328ce

Guest

Guest






---
Permissions in this forum:
You
cannot
reply to topics in this forum