Its Easter and the dive club headed out to Rottnest Island for an egg hunt. The weather was fine and bright but the conditions below were difficult. The water was 22C with some
huge
surge (back and forth movement in the water) creating low visibility of around 6m. Max depth for the dive was 21.4m. The aim was to find yourself an Easter egg and then assemble and eat it under the water. Its easier than it sounds and I think a couple of new divers had some fairly salty chocolate :-) There was an egg for each diver and they were all found...but somehow we came back with one extra which was even wrapped differently to the others. I believe there were shenanigans a foot!
I took the Bremont Supermarine to try out its OEM strap. I have heard some complain that its a bit stiff and an unusual texture compared to other straps. I like it for desk diving and it turned out to be a brilliant dive strap. It was comfortable, sat firm, and didn't move at all. It would certainly be my choice of strap for diving with the S500 in the future. I was impressed again with the watch. Its bezel is near perfect and the legibility of the dial, hands and bezel is exceptional. Other than the unlumed second hand there is no fault in the Bremont as a dive watch IMO. And doesn't it look fine!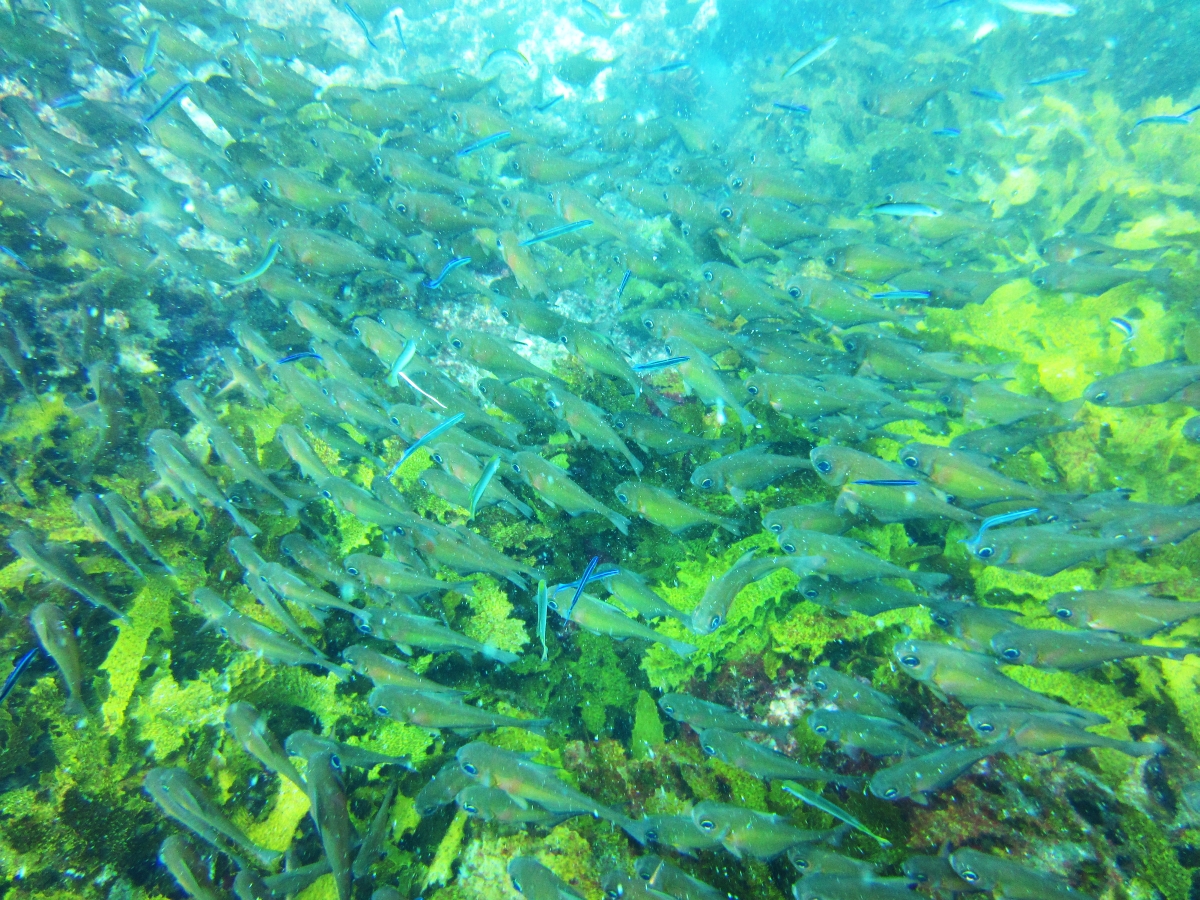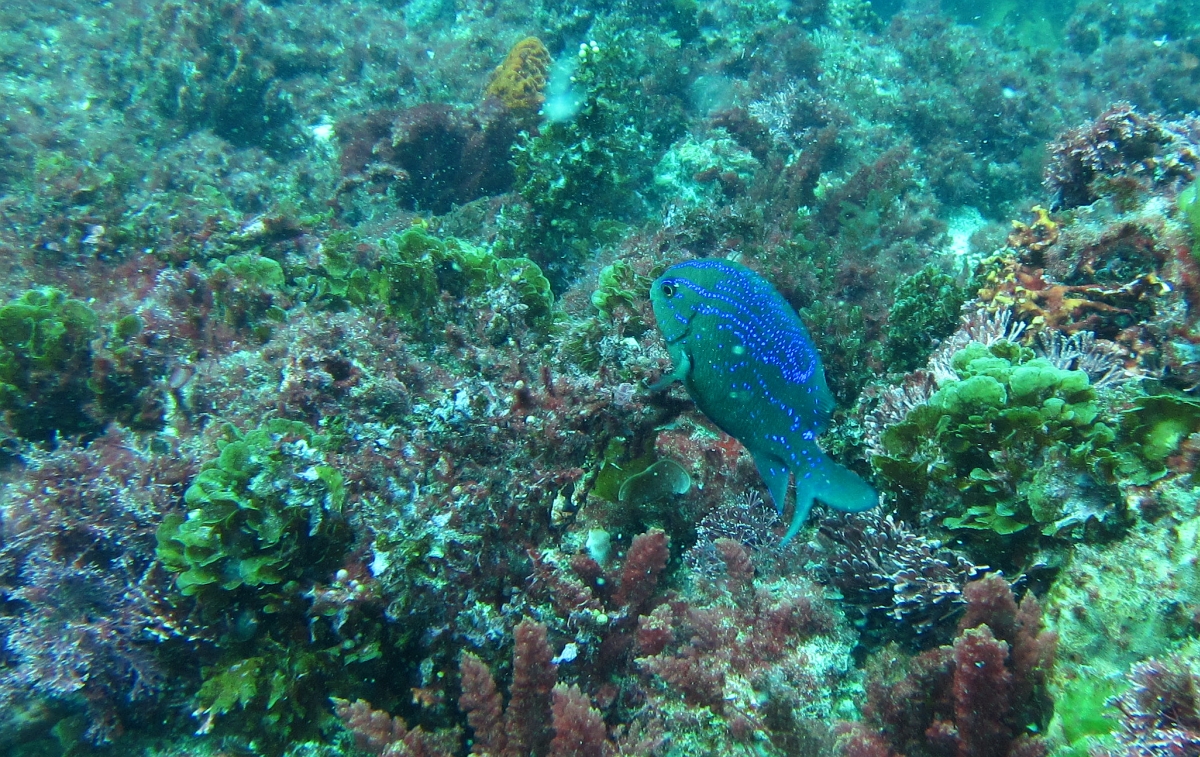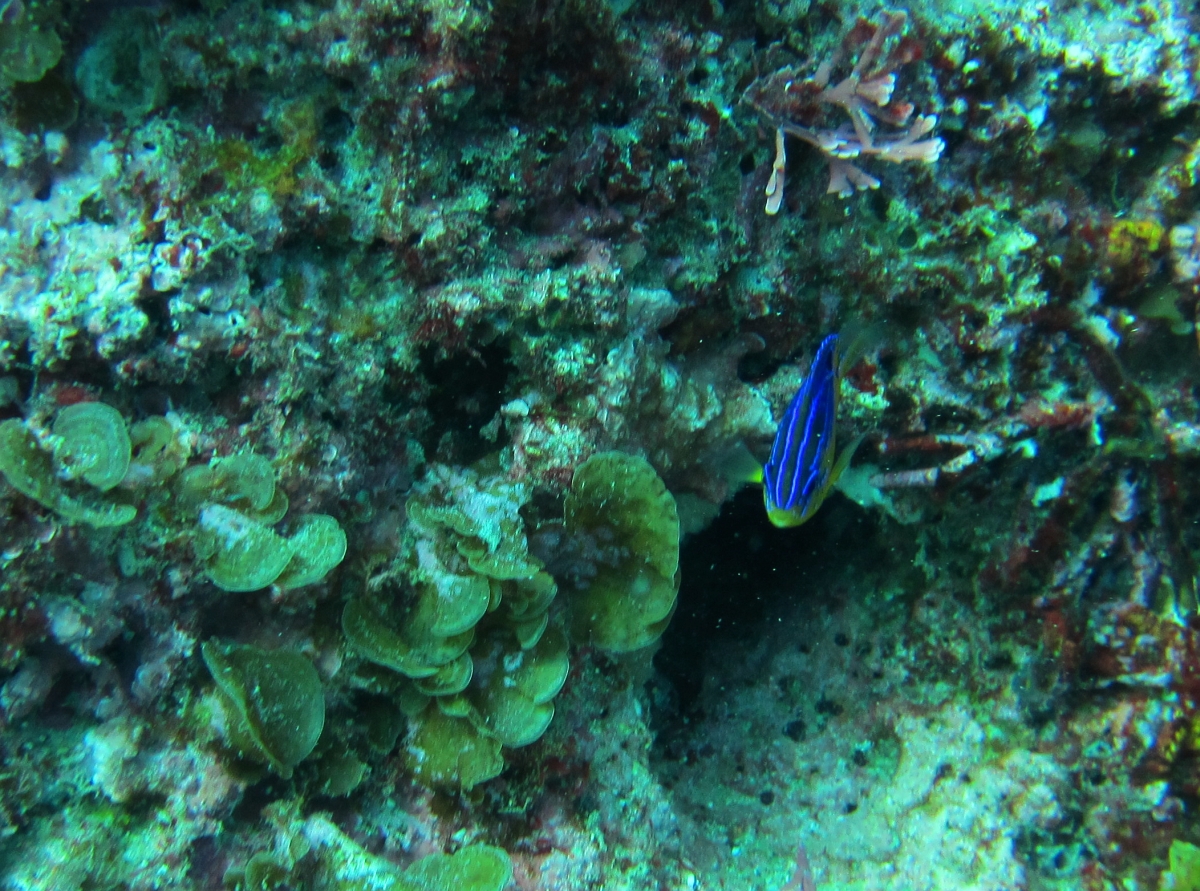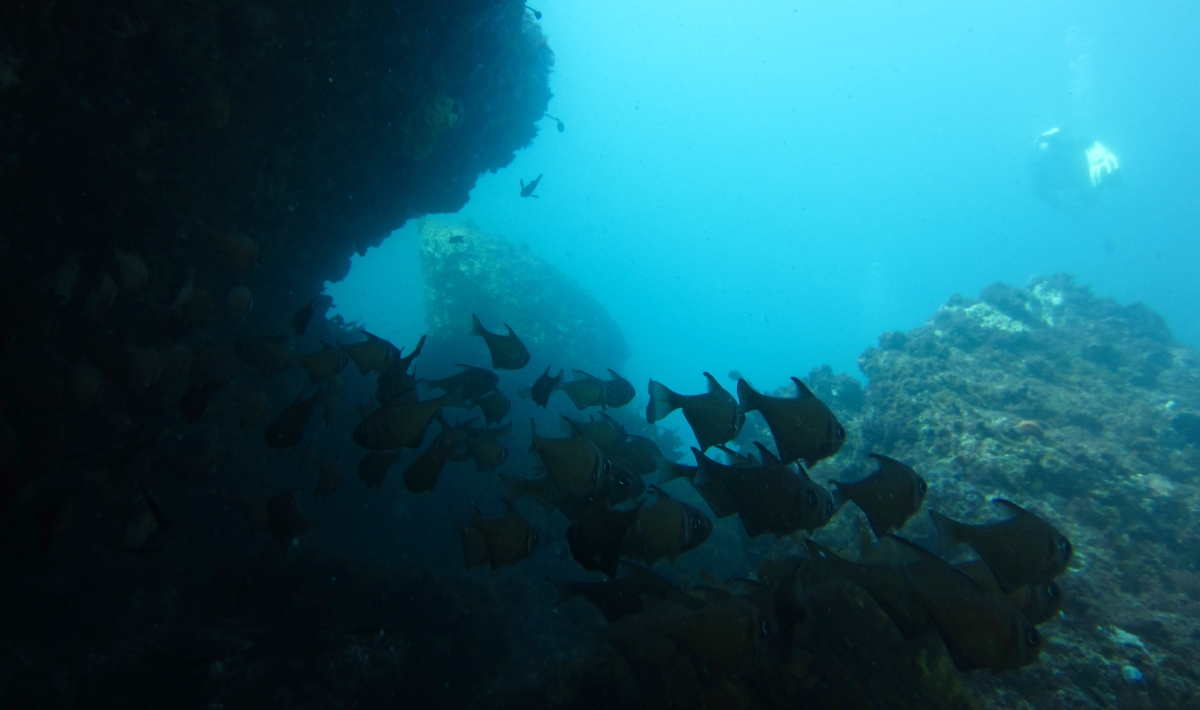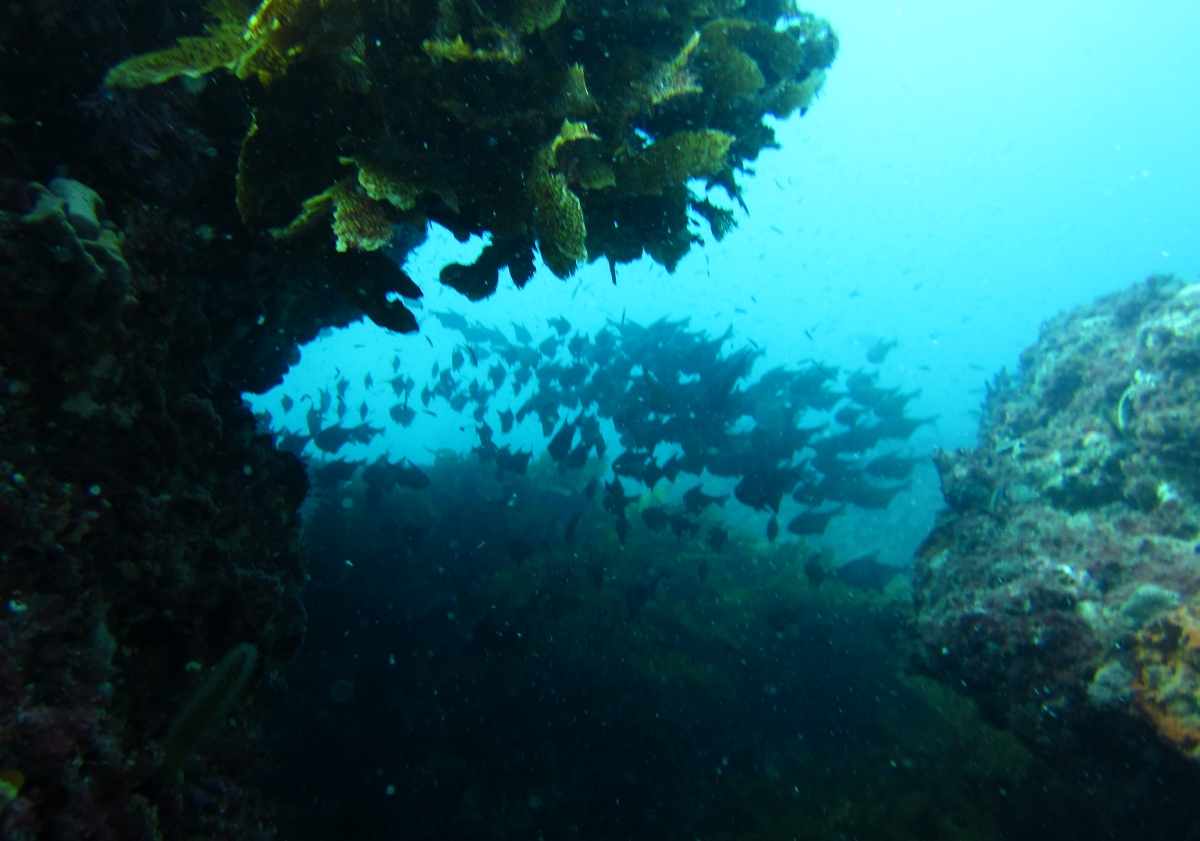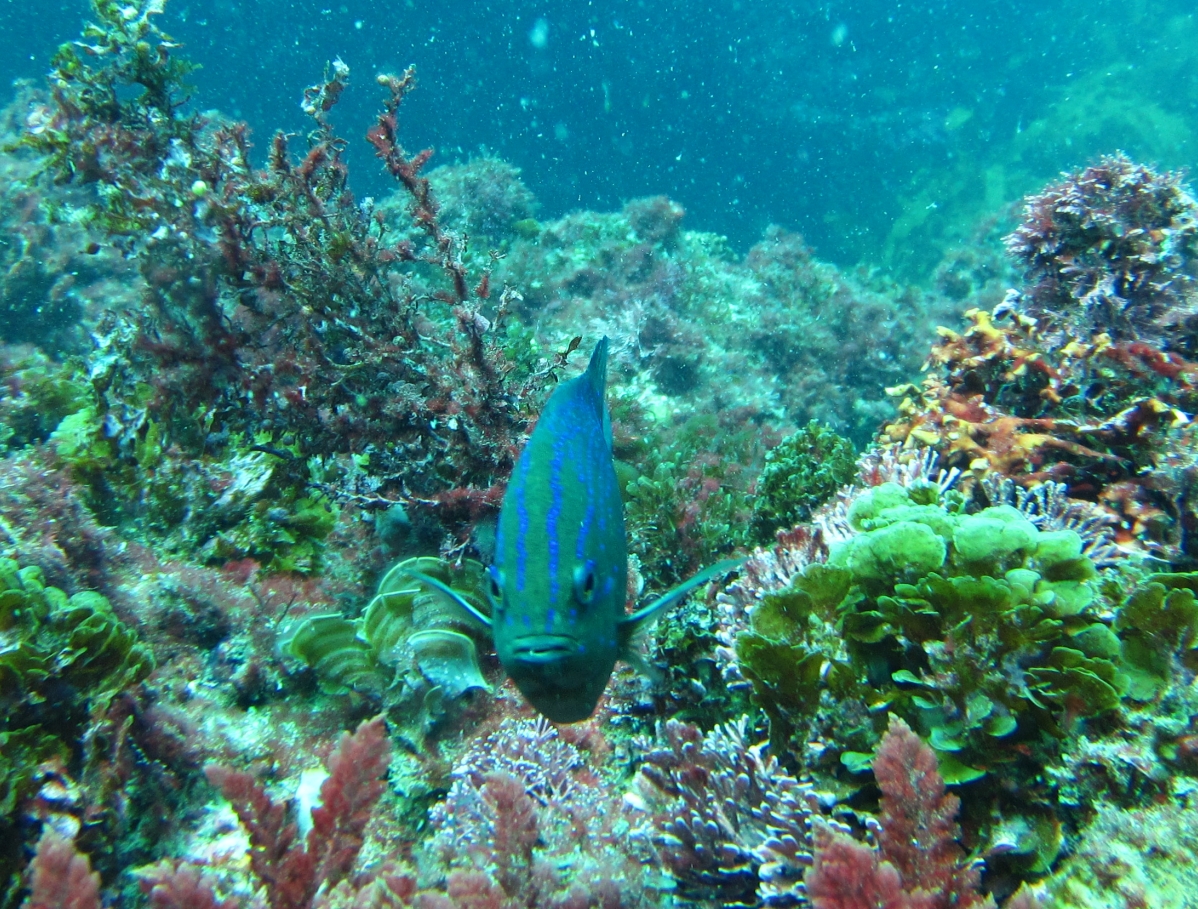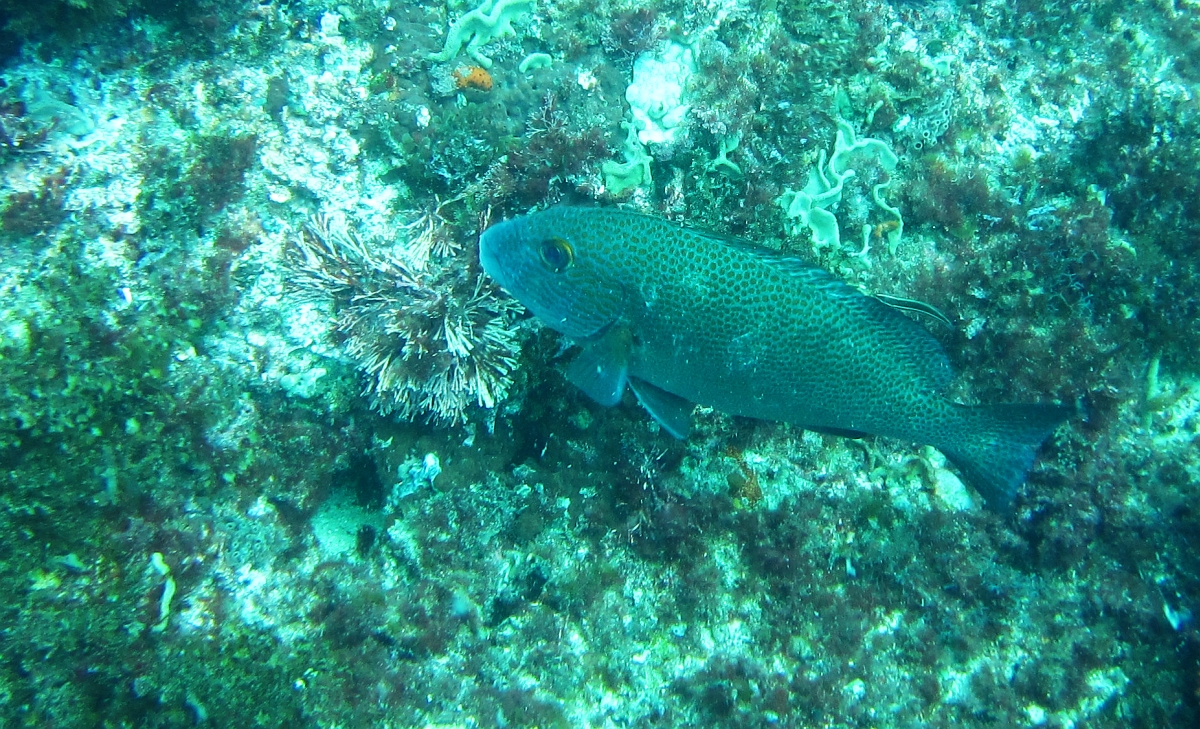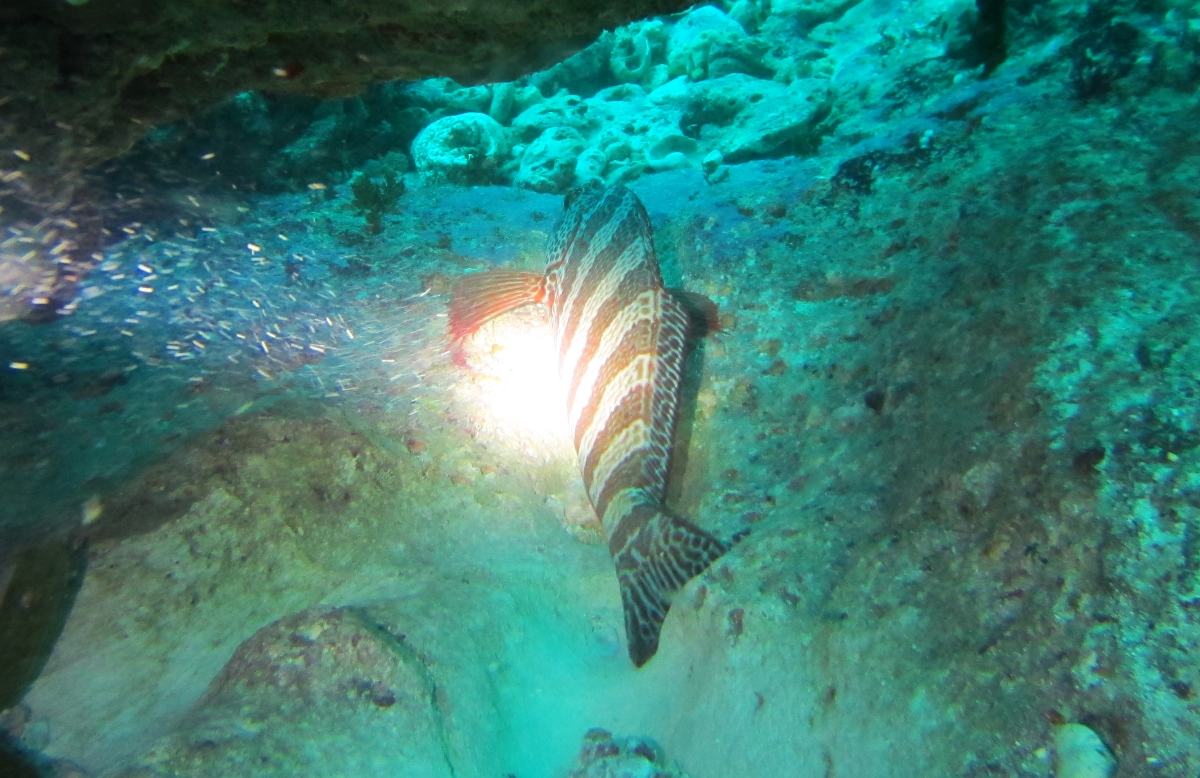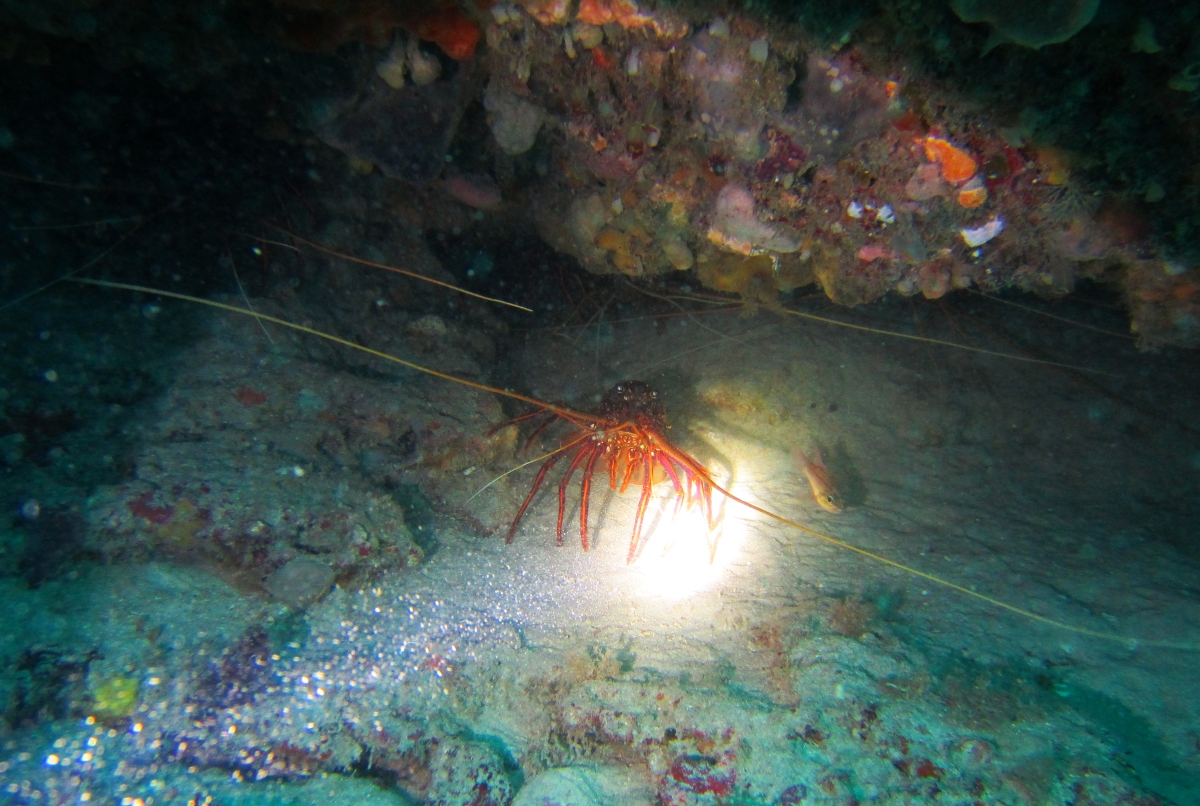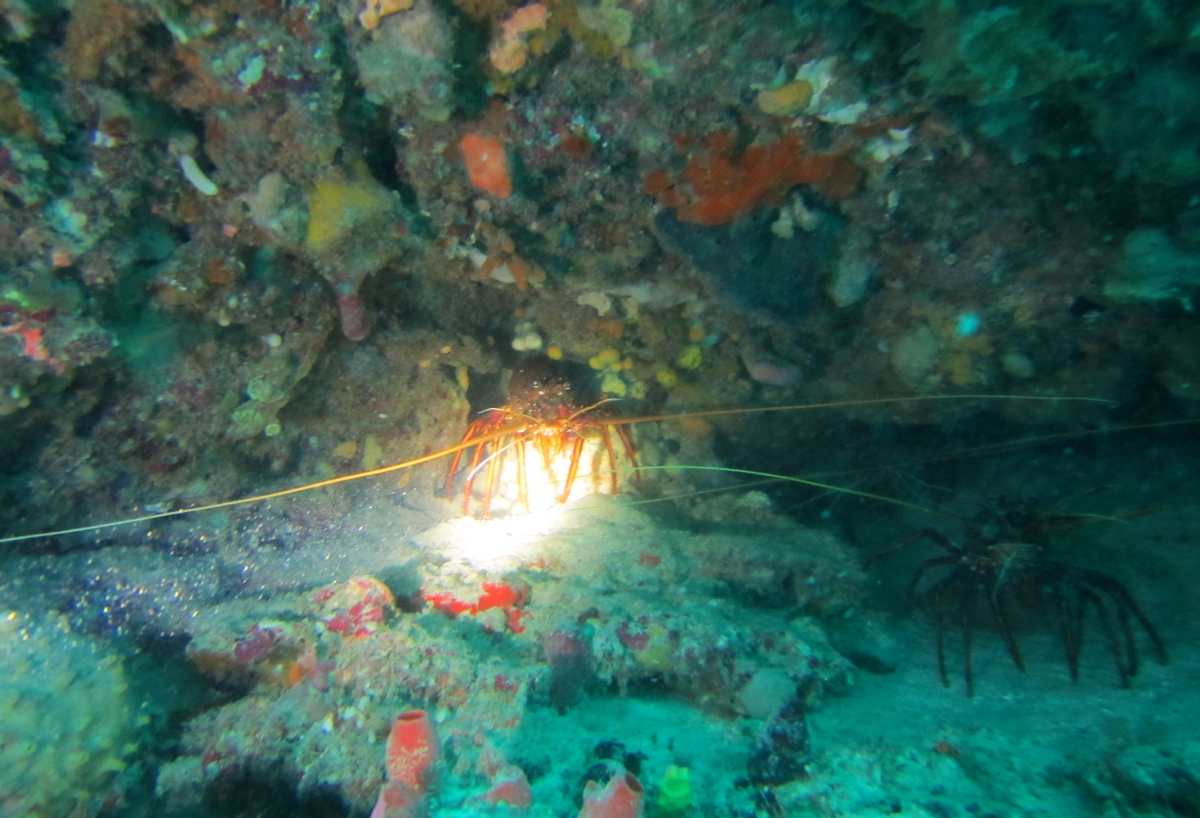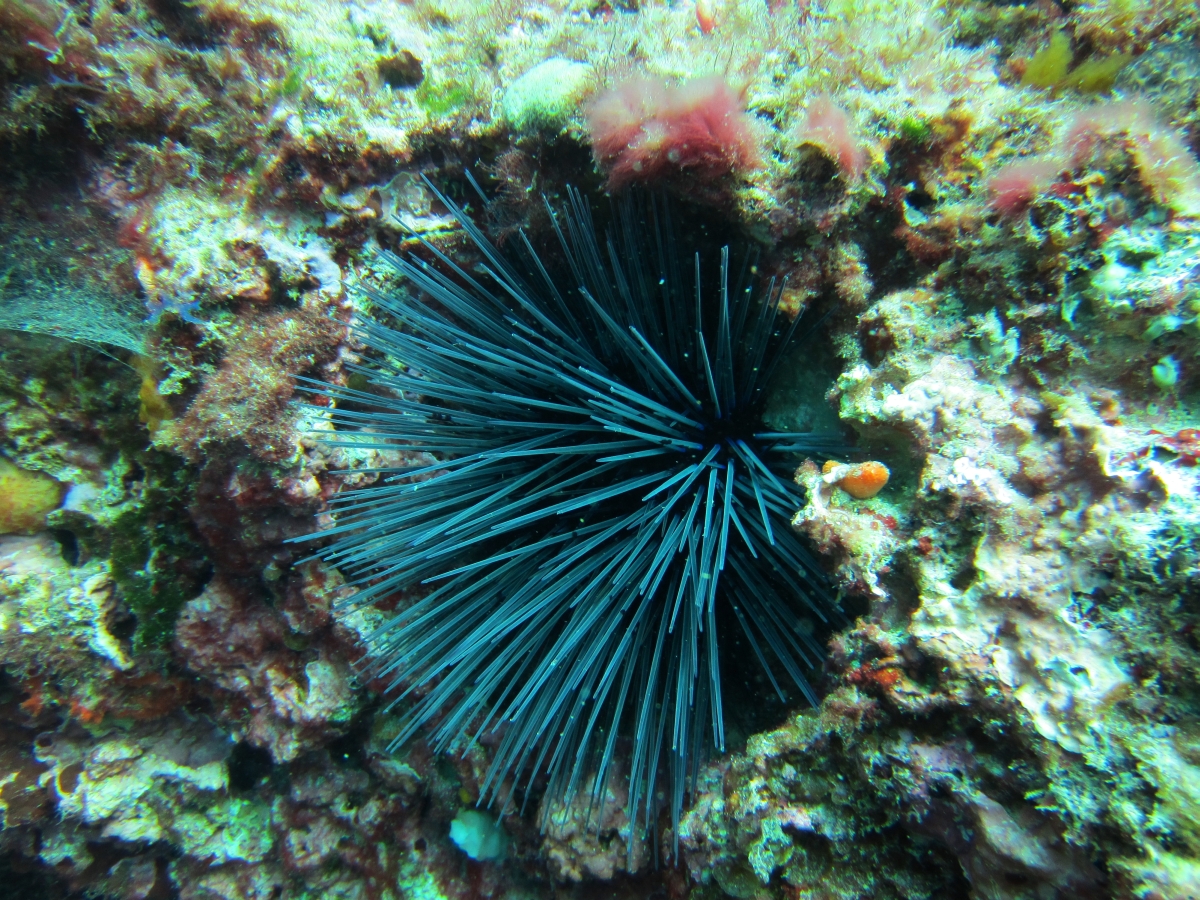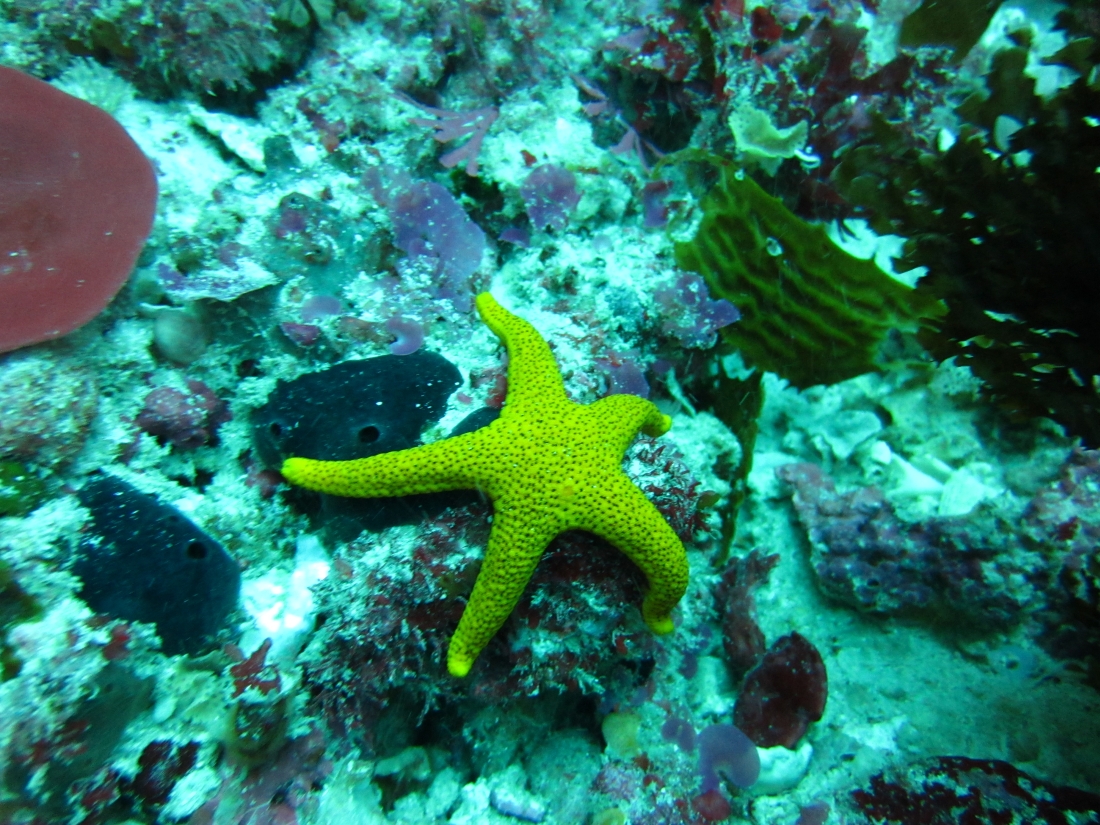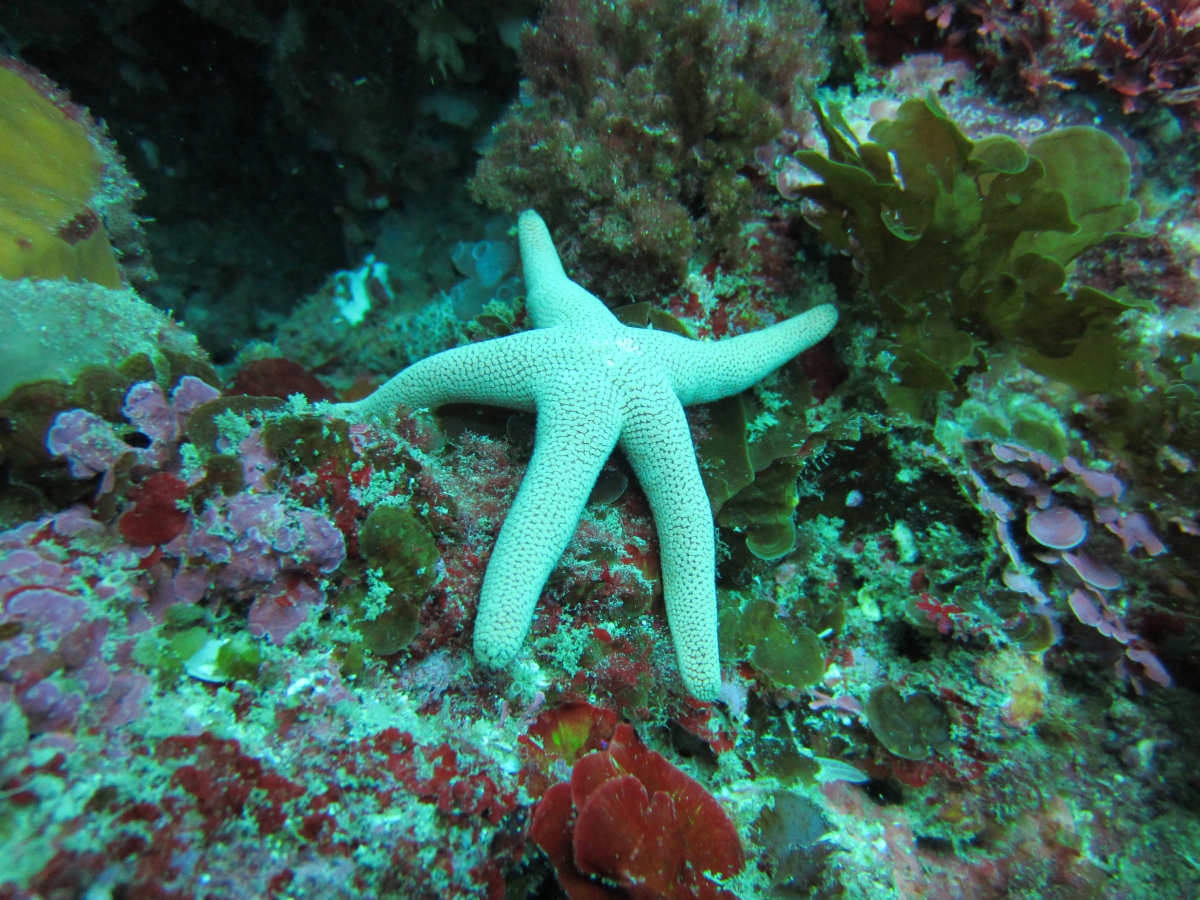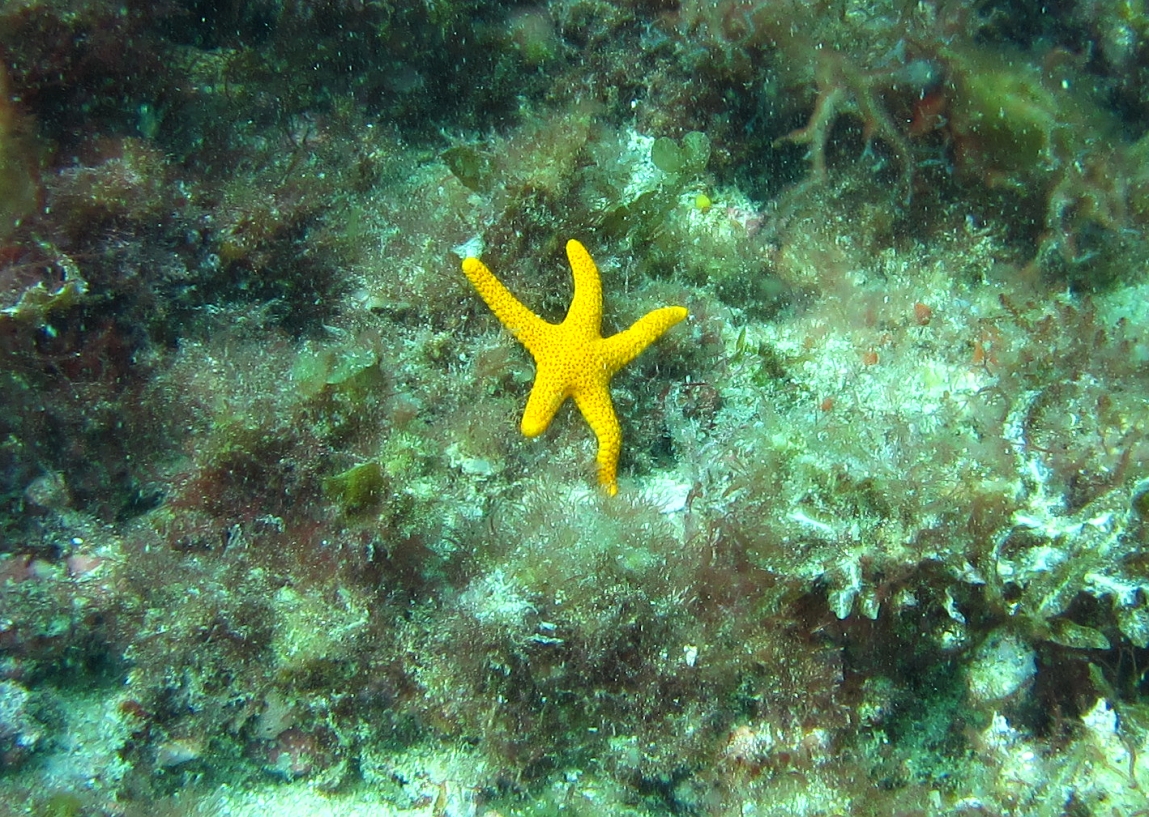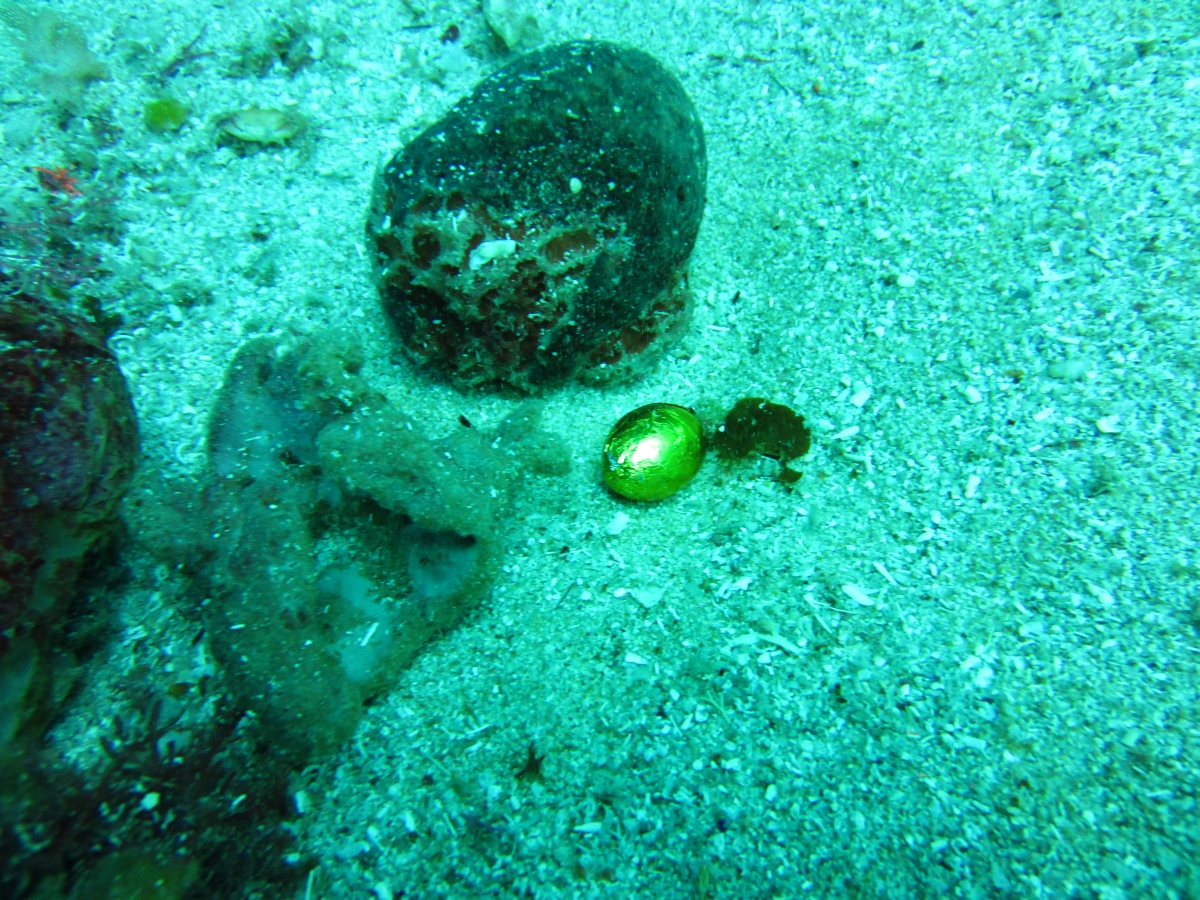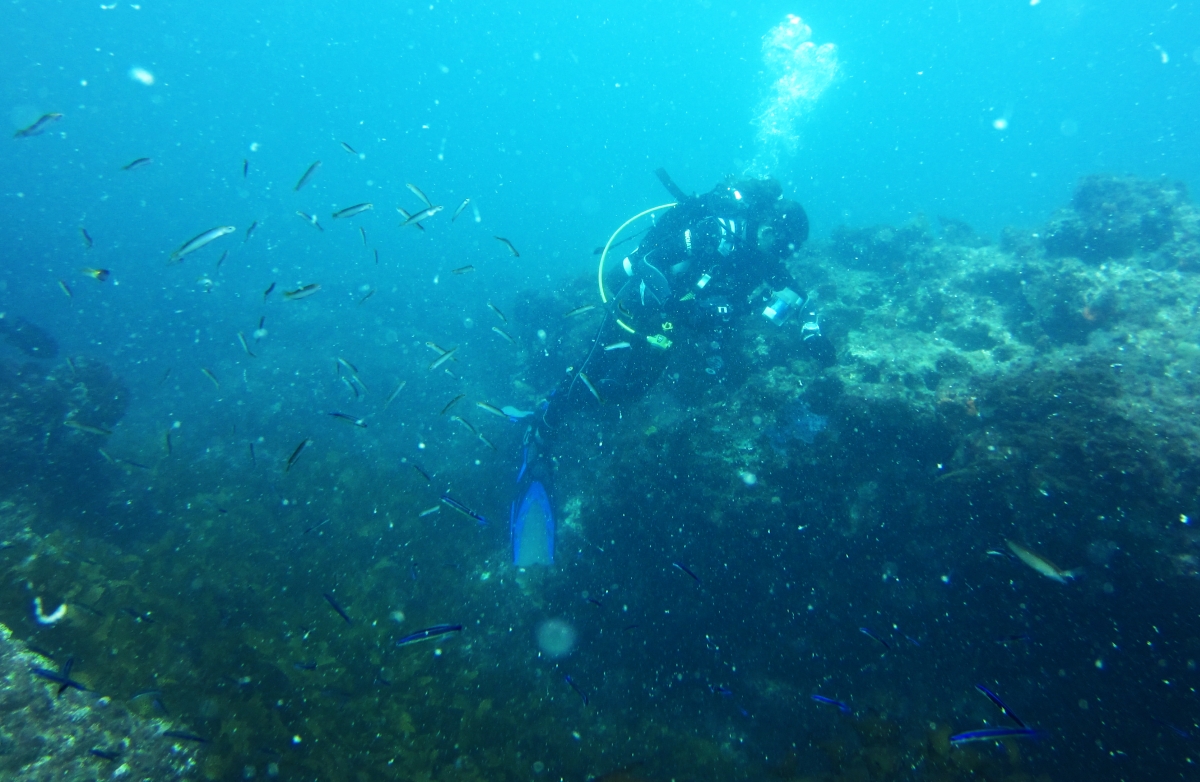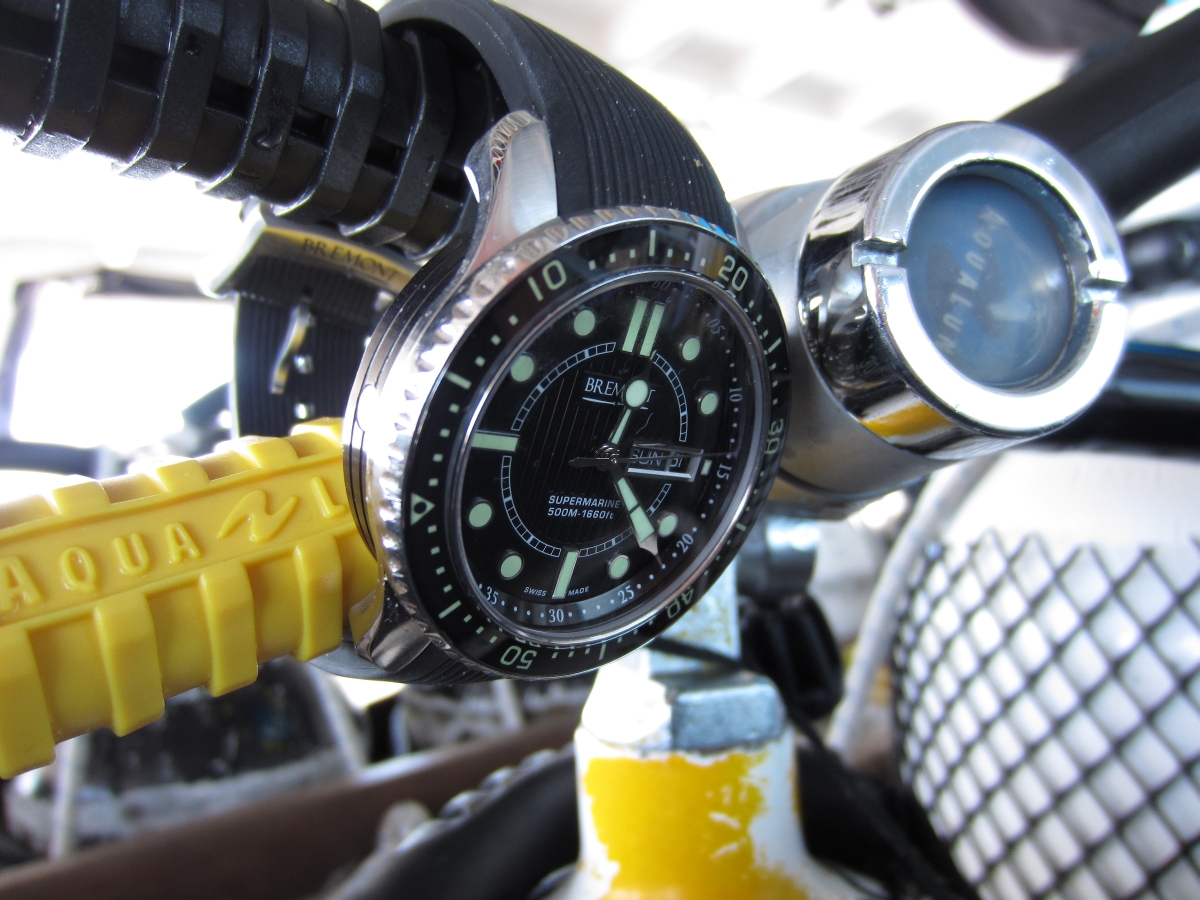 Guest

Guest





Awesome as always. Thanks for the Sunday morning read and I wish all the Lords a Happy Easter.

Guest

Guest





Thanks Kahuna. Also from me, a happy Easter to the Lords

Guest

Guest






---
Permissions in this forum:
You
cannot
reply to topics in this forum